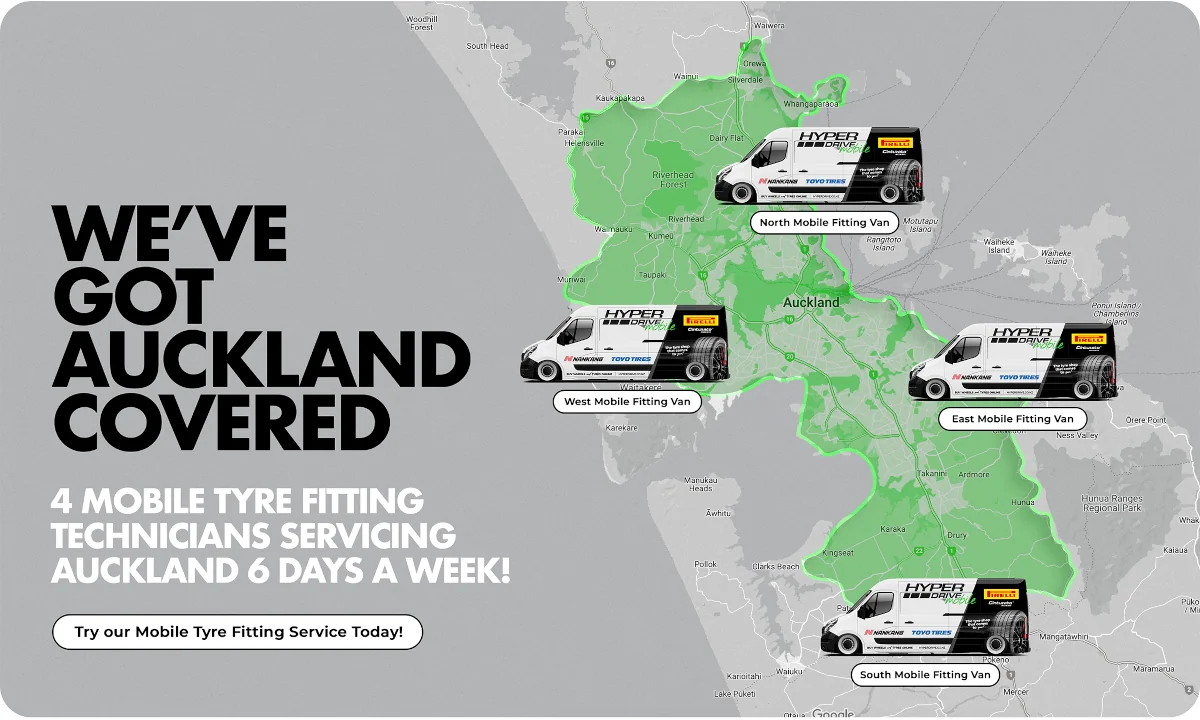 Effortless Tyre Fitting
on your Doorstep
Experience the ease of replacing your tyres right where you are in Auckland. Here's what makes our service stand out
Simple Online Selection
Pick your preferred tyres from our extensive online collection. During checkout, we'll guide you through providing the information needed for your booking.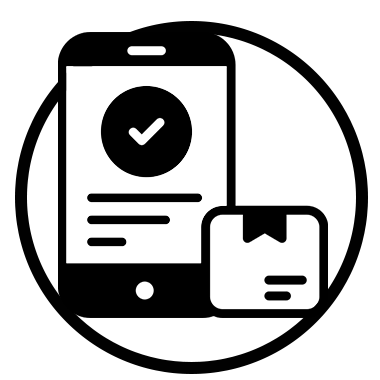 Prompt Confirmation
We will send through booking confirmation when your order has been processed. Additionally, we'll get in touch the day before your appointment to advise the arrival time of our technicians based on optimal routing.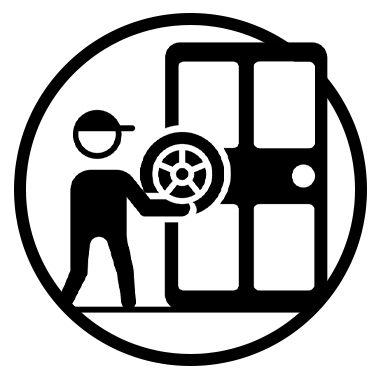 Doorstep Service
Our expert technician will arrive at your chosen location in one of our fully- equipped mobile fitting vans, ready to fit and balance your new tyres.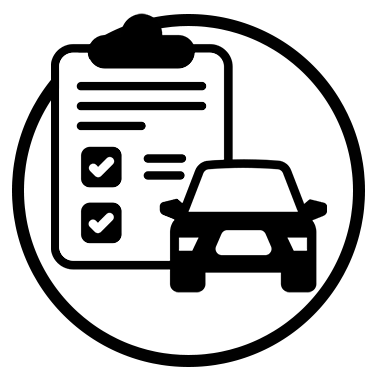 Dedicated Vehicle Assessment
Upon arrival, our technicians will thoroughly check your current tyres to guarantee that the chosen replacements are a perfect fit.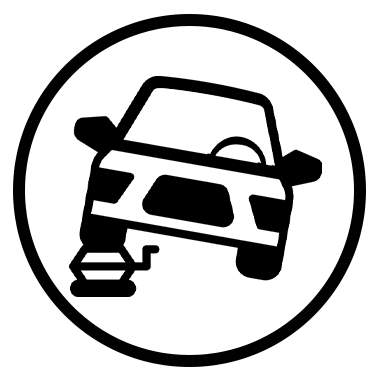 Quick & Clean Replacement
Your old tyres will be removed and the new ones fitted and balanced efficiently, taking an average of 15 minutes per tyre. Mindful of the environment, we dispose of your old tyres responsibly, without any extra charge.
Tailored for those with busy schedules
Our service eliminates the need to visit a tyre shop ever again. Reclaim your day and hit the road swiftly, courtesy of our streamlined mobile tyre fitting service.
Help us make it quick and efficient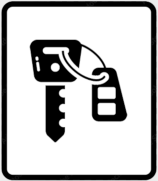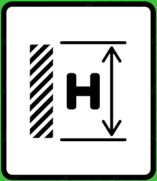 A location without height restrictions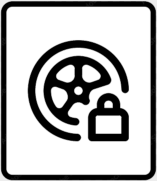 Locking wheel nut key (if Applicable)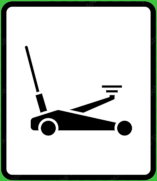 A flat surface to carry out the work safely
Mobile fitting appointment times
Choose an appointment time - Morning (AM) or Afternoon (PM)
| AM | PM |
| --- | --- |
| 8:00am - 12:00pm | 12:30pm - 5:00pm |
We will send through an estimated time of arrival the afternoon before your appointment when the technicians route has been scheduled for all appointments that day.
Mobile fitting appointment times
We understand life is busy, just let us know if you need to your move your appointment date, time or location and we will do our best to accommodate.